Lavazza a modo mio® Capsules Espresso 100 pcs
Intense espresso
"Ristretto" compatible coffee capsule Lavazza a modo mio® , has a vigorous, full taste, with abundant, consistent crema.
The particular grinding produces an intense, full-bodied, soft, rounded espresso, with a lively, long-lasting aftertaste.
The package consists of 100 Lavazza a modo mio® single serving compatible coffee capsules
*The brand name Lavazza a modo mio® is not the property of Barbera 1870 S.p.A., nor of any of the companies associated with them.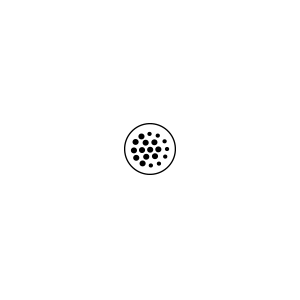 Coffee extraction
A modo mio

BARBERA ROAST PROFILES
Dark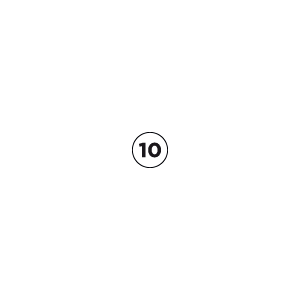 MAIN COUNTRIES OF ORIGIN
India, Tropical Africa, South East Asia
Composizione
30% Arabica - 70% Robusta