Lavazza a modo mio® Capsules Sencaf 100 pcs
Decaffeinated
"Sencaf" Lavazza A modo mio®* compatible decaffeinated coffee capsules contain a blend of coffee, delicately decaffeinated, offering the unmistakable aroma of Italian espresso. The beans are ground to obtain a creamy coffee, with an intense aroma and full-bodied taste.
The package consists of 100 Lavazza a modo mio® single serving compatible coffee capsules
*The brand name Lavazza A modo mio® is not the property of Barbera 1870 S.p.A., nor of any of the companies associated with them.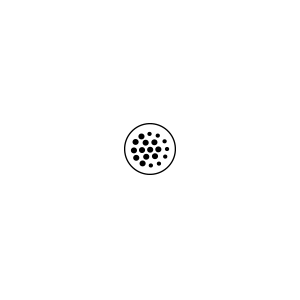 Coffee extraction
A modo mio

BARBERA ROAST PROFILES
Medium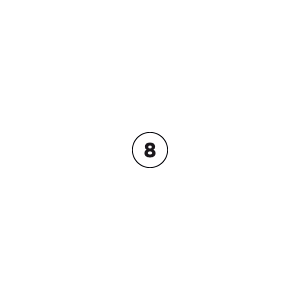 MAIN COUNTRIES OF ORIGIN
Tropical Africa, Central America, India
Composizione
50% Arabica - 50% Robusta