Ground Coffee - Moka Classico blend - 500 gr
Rich and Vigorous
"Mokaclassico" stands out for the intense, full Robusta coffees blended with prized Arabic coffees to obtain a full-bodied, sweet cup of coffee suitable for every palate.
Taste is vigorous and full with a rich, complex aroma, with pleasant nuances of roasted, chocolate and other delicate notes. 
Aftertaste is lively and long-lasting.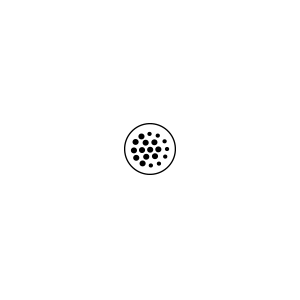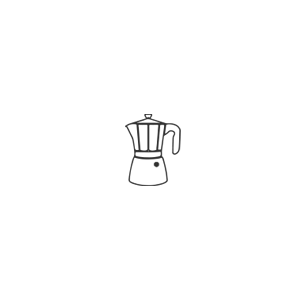 BARBERA ROAST PROFILES
Medium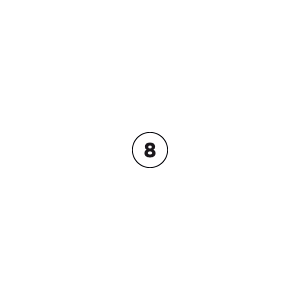 MAIN COUNTRIES OF ORIGIN
Tropical Africa, South America, South East Asia
Composizione
20% Arabica - 80% Robusta