Ground Coffee - Moka Dolce blend - 500 gr
Soft and Balanced
"Mokadolce" is a blend made from vigorous, intense, Robusta coffees, which have been carefully selected, along with sweet, aromatic Arabica coffees.
It is noted for its rich, balanced taste; the coffee is full-bodied, soft and pleasant, with light roasted notes.
The smell is intense, and the aftertaste elegant and persistent.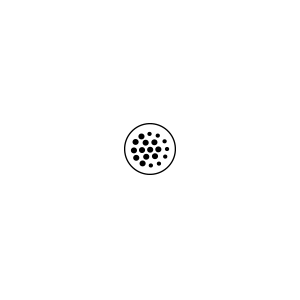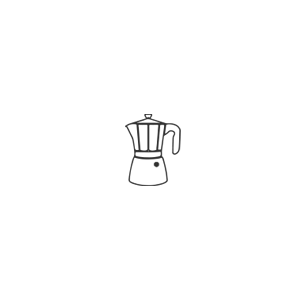 BARBERA ROAST PROFILES
Medium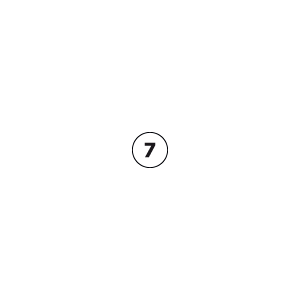 MAIN COUNTRIES OF ORIGIN
South America, Tropical Africa, South East Asia
Composizione
40% Arabica - 60% Robusta