Nespresso® Capsules IV Generazione blend 100 pcs
Balanced and Smooth
"IV Generazione" Nespresso® compatible coffee capsule has a delicate and sweet taste.
The particular grinding of "IV Generazione" capsule produces an exceptionally creamy, rich, full-bodied espresso. This combination of coffees from diverse origins, blended with experience creates a balanced, rich, lingering espresso taste.
The package consists of 100 Nespresso® compatible coffee capsules, suitable for all coffee-making machines using uniform hard capsules of the same size
*The brand name Nespresso® is not the property of Barbera 1870 S.p.A., nor of any of the companies associated with them.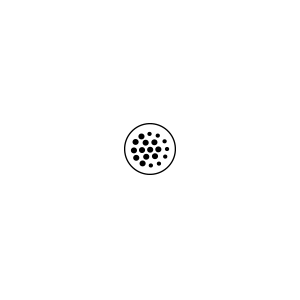 Coffee extraction
Nespresso

BARBERA ROAST PROFILES
Medium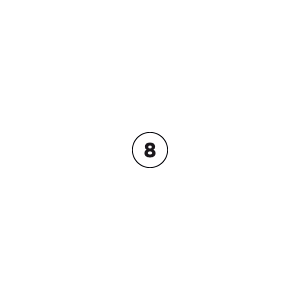 MAIN COUNTRIES OF ORIGIN
India, South America, Sud East Asia
Composizione
50% Arabica - 50% Robusta