Nespresso® Capsules Arabica blend 100 pcs
Compostable
The "Arabica 100%" capsule compatible with Nespresso® coffee machine is characterized by an elegant aroma, rich pleasant notes.
The particular grinding of coffee produces an espresso with abundant crema with a fine texture and an intense hazelnut colour.
Arabica 100% is a blend of coffee-beans selected from amongst the most prized in the world. It's made from coffee which has been certified by the Association of Certified Speciality Coffee (CSC), which assures its quality with the affixing of an holographic and numbered label on every packaged.
The barrier material of the self-protecting compostable* capsule protects the coffee from the effects of oxygen, humidity and light for at least 12 months, having also a reduced environmental impact, being biodegradable and disposable in wet or organic waste. 
*The brand name Nespresso® is not the property of Barbera 1870 S.p.A, nor of any of companies associated with them.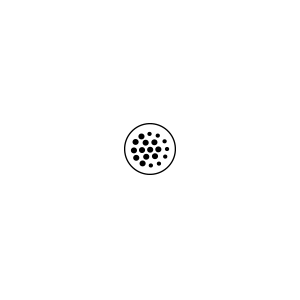 Coffee extraction
Nespresso

BARBERA ROAST PROFILES
Medium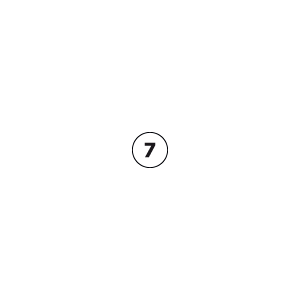 MAIN COUNTRIES OF ORIGIN
South America, India, Central America
Composizione
100% Arabica