Nespresso® Capsules Organic blend 100 pcs
Compostable
"Bio" Nespresso compatible capsules contain a blend of organic Arabica and Robusta coffees, grown with exclusively natural methods, respecting the eco-system and safety of farmers. In addition, the coffees used have all obtained Fairtrade certification.
This blend, thanks to its traditional slow roasting method, and specifically ground for Bio Capsules, makes an aromatic, high quality espresso with abundant crema, and a pleasant, persistent, refined aftertaste. It stands out for its smooth taste with clear chocolate, floral and tobacco aromas. The coffee is full-bodied with pleasant acidity.
This coffee blend comes in single serving, self-protected pods, without any over wrapping 
The barrier material of the self-protecting compostable* capsule protects the coffee from the effects of oxygen, humidity and light for at least 12 months, having also a reduced environmental impact, being biodegradable and disposable in wet or organic waste. 
*Product suitability for compost is certified in accordance with European regulation UNI EN 13432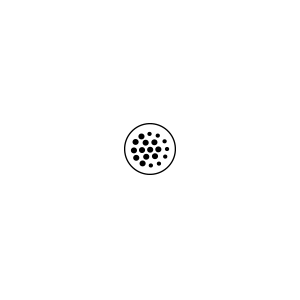 Coffee extraction
Nespresso

BARBERA ROAST PROFILES
light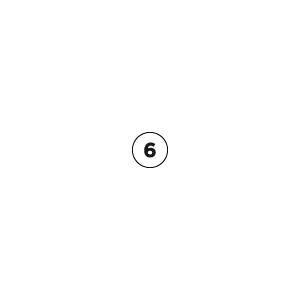 MAIN COUNTRIES OF ORIGIN
South America, Central America, India
Composizione
60% Arabica - 40% Robusta