Nespresso® Capsules Sencaf blend 100 pcs
Intense decaffeinated
"Sencaf" Nespresso®* compatible decaffeinated coffee capsules contain a blend of coffee, delicately decaffeinated, offering the unmistakable aroma of Italian espresso. The beans are ground to obtain a creamy coffee, with an intense aroma and full-bodied taste.
The package consists of 100 Nespresso® compatible coffee capsules, suitable for all coffee-making machines using uniform hard capsules of the same size
*The brand name Nespresso® is not the property of Barbera 1870 S.p.A., nor of any of the companies associated with them.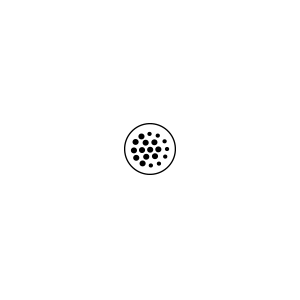 Coffee extraction
Nespresso

BARBERA ROAST PROFILES
Medium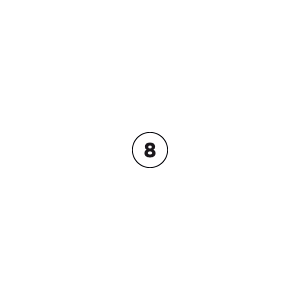 MAIN COUNTRIES OF ORIGIN
Tropical Africa, Central America, India
Composizione
50% Arabica - 50% Robusta