My Espresso
Intenso Cremoso
The "MyEspresso" capsule compatible with Nespresso® coffee machines is a blend made from fragrant Robusta coffees and from soft, aromatic Arabica coffees.
Determined, rich tasting with, excellent body and an aroma with pleasant hazelnut and honey notes, it leaves a full, lively, long-lasting aftertaste.
The "MyEspresso" capsule contains a particular grind to obtain an intense, full-bodied, soft, rounded espresso, with abundant, consistent crema. Authentic Italian espresso, packed in single serving capsules.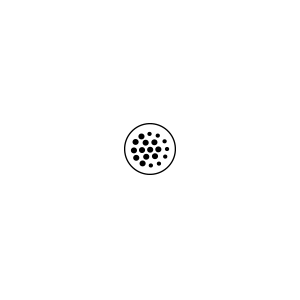 Coffee extraction
Nespresso

BARBERA ROAST PROFILES
Medium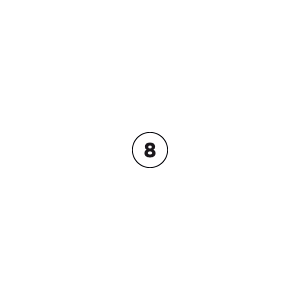 MAIN COUNTRIES OF ORIGIN
Central America, Ethiopia, Tropical Africa
Composizione
30% Arabica - 70% Robusta