The Fondatore blend is named after the founder, Domenico Barbera.
The idea was born with the aim of reviving a special, top quality product, using an ancient recipe made from coffees coming from the most renowned plantations in the best coffee producing areas around the world. Selected Arabic coffees have been skillfully blended  with the pleasantly full-bodied Robusta variety to obtain that ancient fragrance.
After traditional slow roasting, the blended beans are packaged in a special, flexible wrapping, with a degassing valve, ready for professional grinding at bars or coffee-shops, to obtain a full bodied, fine, sweet, consistent and creamy espresso. The Fondatore blend is characterized by a rich, intense aromatic bouquet with elegant notes of honey, nuts and chocolate.
Packaged in a reusable recyclable tin can, the coffee mantains its full flavour and quality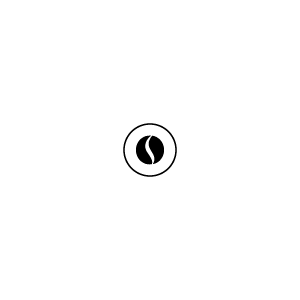 Coffee extraction
Macchina caffe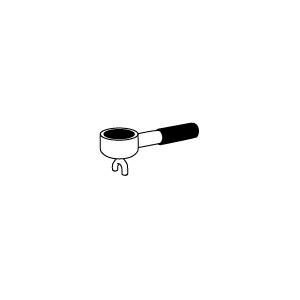 BARBERA ROAST PROFILES
Medium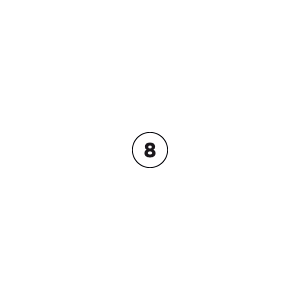 MAIN COUNTRIES OF ORIGIN
Tropical Africa, Central America, India
Composizione
70% Arabica - 30% Robusta