Coffee Pods - IV Generazione blend 100 pcs
Classico Cremoso
"IV Generazione" coffee pod has a delicate and sweet taste.
The particular grinding of "IV Generazione" pods produces an exceptionally creamy, rich, full-bodied espresso. This combination of coffees from diverse origins, blended with experience creates a balanced, rich, lingering espresso taste.
The package consists of 100 single serving coffee pods packed to the international E.S.E. (Easy Serving Espresso) standard and can be used in all paper pod coffee machines.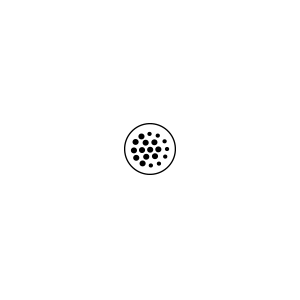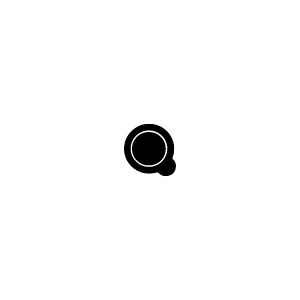 BARBERA ROAST PROFILES
Medium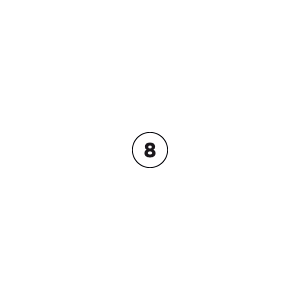 MAIN COUNTRIES OF ORIGIN
India, South America, Sud East Asia
Composizione
50% Arabica - 50% Robusta