"We invest and commit human and technological resources to reduce environmental impact and we operate fully respecting the principles of Ethics and Social Responsibility".
environmental responsibility
Caffè Barbera has built its strategy around a sustainable business model

Barbera management, with a proactive approach, is investing and committing human resources and technology to reduce its environmental impact, setting up a process of improvement which will yearly bring about visible, quantifiable results. DOWNLOAD OUR ENVIRONMENTAL POLICY
Far-sightedly, the company chose to adopt solar energy when it first arrived in Italy, taking advantage of the early incentives offered by the Italian government, installing a system of photovoltaic panels, forming today a plant of 40 KW, in this way, Barbera has achieved an energy cost saving of between 20%-30%.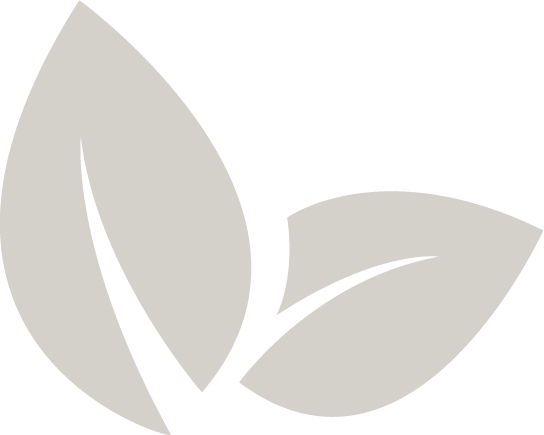 IMPLEMENTING A SYSTEM OF ENVIRONMENTAL MANAGEMENT CONTROL,
CONFORMING TO ISO 14001 STANDARD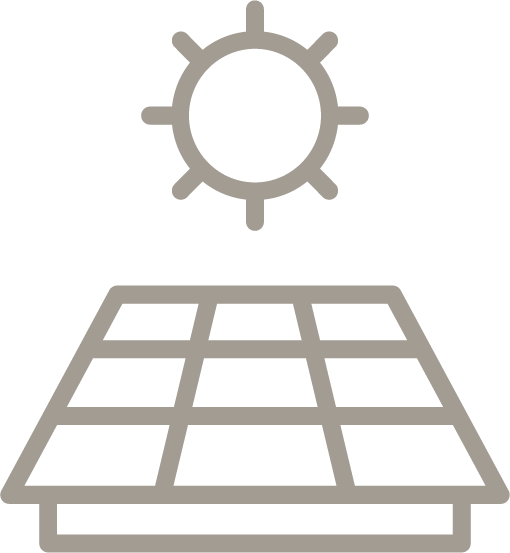 MINIMIZING ENERGY CONSUMPTION THANKS
TO A SOLAR POWER SYSTEM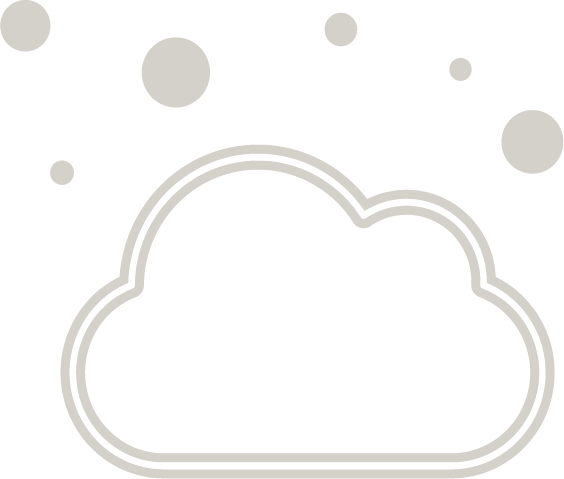 CHECKING AND CONTROLLING EMISSIONS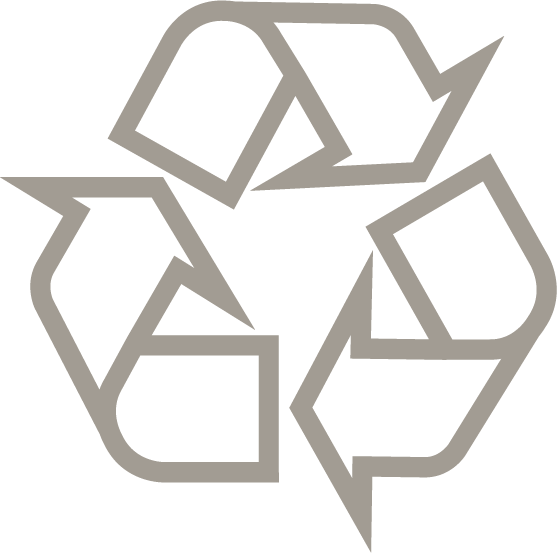 STUDYING BIODEGRADABILITY AND THE USE
OF BIODEGRADABLE AND RECYCLABLE PACKAGING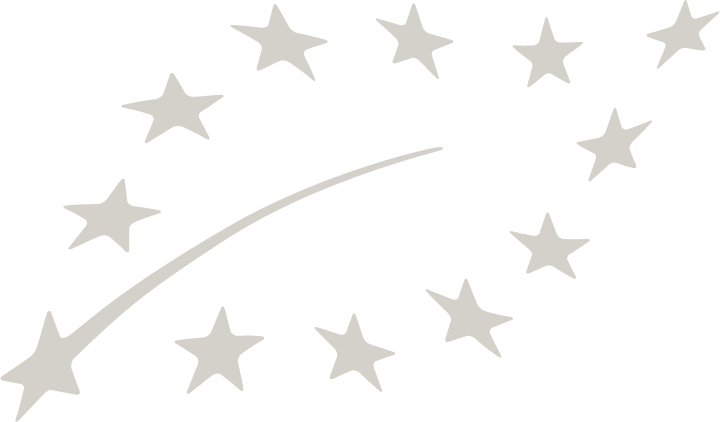 OBTAINING CERTIFICATIONS OF CONFORMITY
TO ORGANIC PRODUCTION PROCESS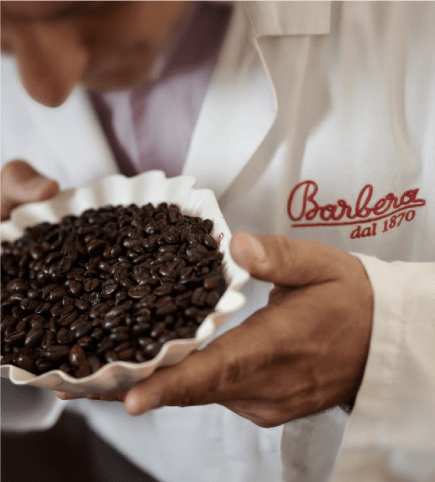 For these same, sound entrepreneurial and moral principals which the Barbera family have handed down for more than a century, it has only been natural for them to adhere to voluntary, international rules, regarding quality, environment and product certification, thereby obtaining prestigious recognition.
For the Barbera family, building a sustainable business means combining environmental safeguards in respect of the principles of ethics and social responsibility, which are necessary for growth, and not only company-based, but more broadly, for all those involved in the activities of the Barbera Company.
The company adheres scrupulously to the principles of fair-trade, making purchases which in no manner weigh on coffee growers or exploit local workers.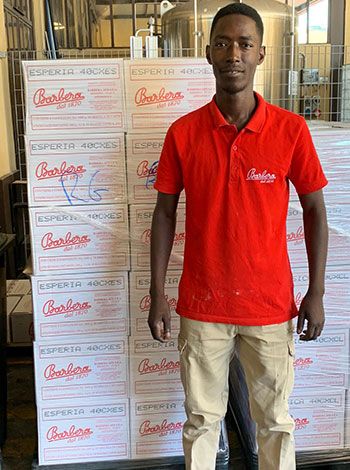 Barbera also promotes professional training projects in collaboration with CIRS, (Comitato Italiano per il Reinserimento Sociale – Italian Association for Social Reintegration) for people from disadvantaged and marginalized environments, and with the Ministry of Education, with projects for professional integration for differently abled people.
The social commitment of the Barbera company in the last few years has been realized with the building of a library in Guatemala and the construction of a foster home in El Salvador.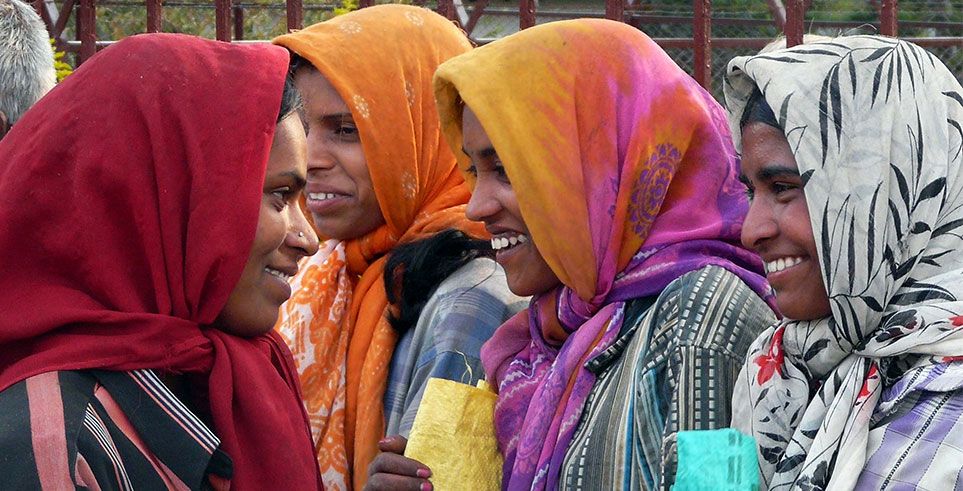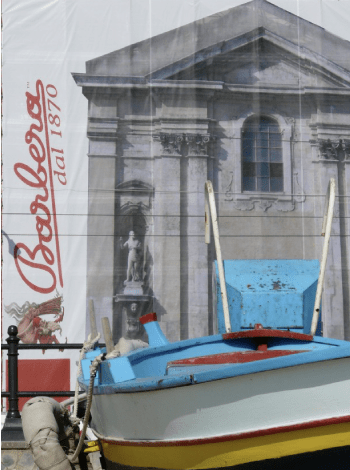 or this reason it supports both social and cultural projects in the city, with the dual objective of helping those living in difficult situations on the one hand and of enhancing the city's heritage and offering citizens moments of leisure and pleasure on the other.