Since 1870, Caffè Barbera has been roasting and selling coffee. Today, it is led by two brothers, Antonio and Francesco, Chairman and Managing Director, respectively. In 2014, they welcomed the sixth generation into the company with their children Vittorio, Federica and Alessandra.
Selection of the best beans, remarkable attention to social and environmental issues, constant focus on quality and continual research and innovation are the requisites which have made Caffè Barbera, one of the oldest coffee roasters in Italy, synonymous with excellence.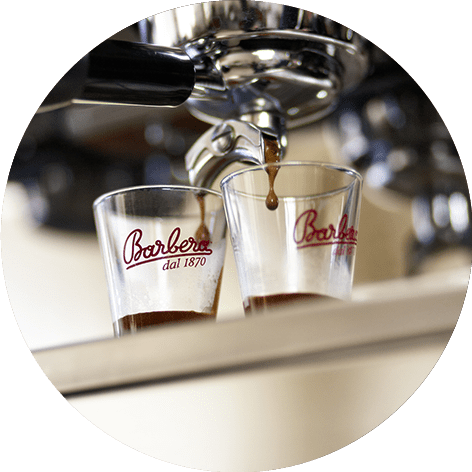 Over the years, on the basis of these principals, Caffè Barbera has widened and improved their offer which today includes several product lines, featuring certified coffees, as well as the supply of espresso machines, merchandising and designer cups and gifts. The company also offers clients all its knowledge and experience in the coffee sector, organizing training courses and guided tours of the factory. Here in the company, we strongly believe in the value of culture and the importance of handing down knowledge. For this, we have founded the BARBERA ACCADEMY .
Brand ideal

Caffè Barbera believes that the world would be a better place if people recognized the value and benefit of knowledge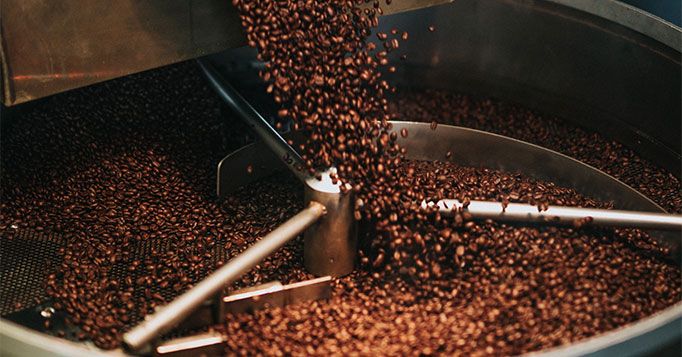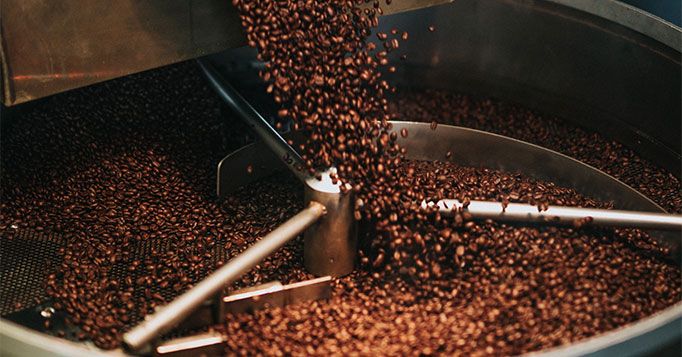 Brand purpose

Spread the importance of handing down traditions and skills
Brand vision

Let the world know and appreciate all the nuances of quality coffee.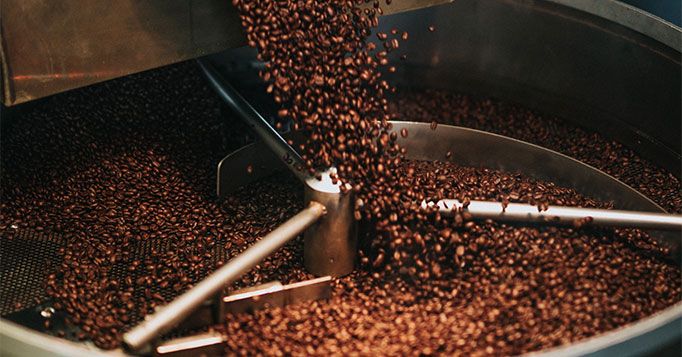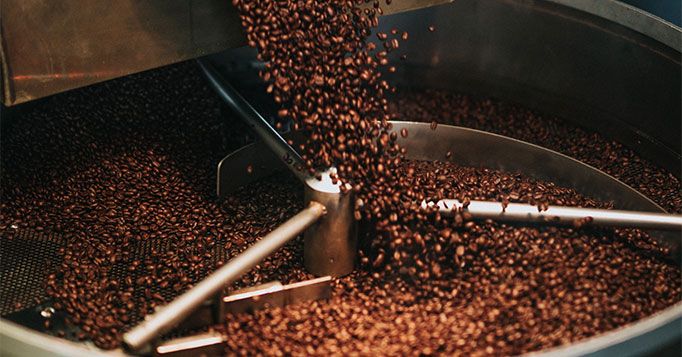 Brand mission

Offer the best coffee blends, taken to perfection, handing down the same passion and skills from generation to generation.