Sencaf - 500gr
Sencaf is a blend of prestigious Arabica and Robusta coffees, decaffeinated delicately to maintain the unmistakable aroma, and ground to obtain the traditional Italian coffee with its intense smell and full taste.
The fragrance of vanilla, toasted cereals and licorice can be smelt in the aroma.
Sencaf is available in 500g coffee bean bags, with "salvaroma valve" to prepare a perfect espresso, topped off by delicious, thick, consistent crema.
A SELECTED BLEND FOR AN INTENSE AND BODY ESPRESSO
Sensory notes
LICORICE, TOASTED CEREAL, VANILLA
Aromatic intensity 7 / 10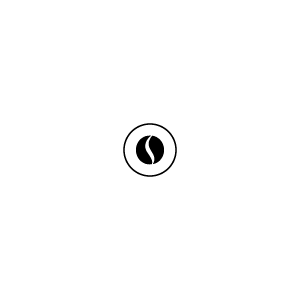 Coffee extraction
Macchina caffe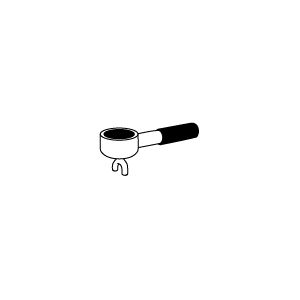 BARBERA ROAST PROFILES
Medium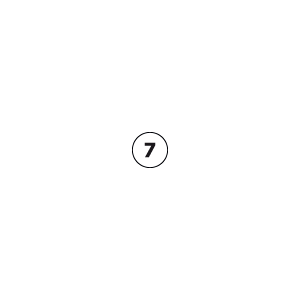 MAIN COUNTRIES OF ORIGIN
Central America, Tropical Africa, India
Composizione
50% Arabica - 50% Robusta