Classica - 1kg
"CLASSICA" is a well-balanced blend, with a sweet, full-bodied taste.
In this blend, the pleasant characteristics of sweetness meet other, stronger characteristics which give body to the espresso. The crema is abundant, high and consistent.
This blend has been studied for those who like a full-bodied, sweet espresso. 
A SELECTED BLEND FOR AN INTENSE AND BODY ESPRESSO
Sensory notes
HAZELNUT, FRUITY, CARAMEL
Aromatic intensity 7 / 10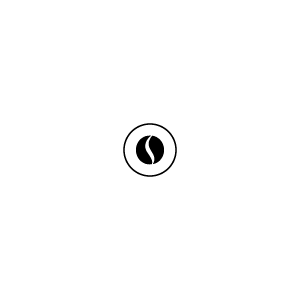 Coffee extraction
Macchina caffe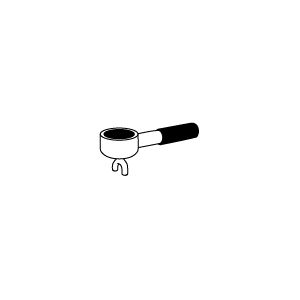 BARBERA ROAST PROFILES
Medium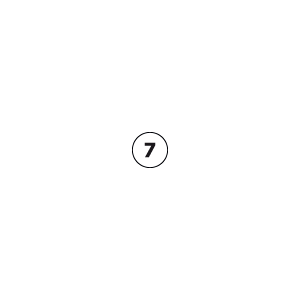 MAIN COUNTRIES OF ORIGIN
India, Tropical Africa, Central America
Composizione
50% Arabica - 50% Robusta