Esperia - 1 kg
ESPERIA is an excellent blend for body and strength, with intense, pleasant notes of 'roasted'; it is vigorous and fresh, with a lively, long-lasting aftertaste.
It has pleasant, abundant crema and a full-bodied, smooth, round taste.
This blend, made up of aromatic, smooth coffee from the Arabica variety, and full-bodied, fragrant coffee from the Robusta variety, has been studied for those who like a strong, intense, clean taste.
A SELECTED BLEND FOR AN INTENSE AND BODY ESPRESSO
Sensory notes
ROASTED CEREALS, CARAMEL, HAZELNUT
Aromatic intensity 7 / 10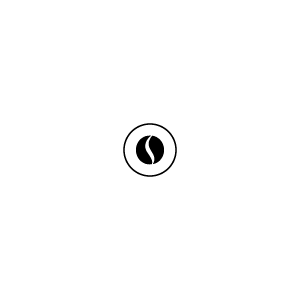 Coffee extraction
Macchina caffe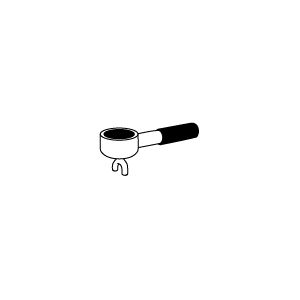 BARBERA ROAST PROFILES
Medium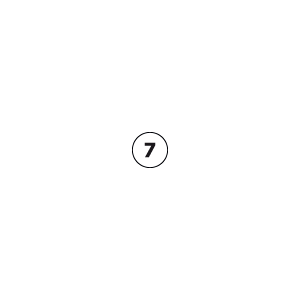 MAIN COUNTRIES OF ORIGIN
Central America, India, Tropical Africa
Composizione
40% Arabica - 60% Robusta