Mago - 1kg
"MAGO" is a blend of coffees where pleasant characteristics of sweetness meet other, stronger characteristics giving body to the espresso.  
It unites a strong, rich in undertones coffee with the aromatic characteristics of delicate coffee, with notes ranging from roasted to chocolate.  The cup is well-balanced, complete and full-bodied.
The fragrant aromas of high quality coffee release a particularly persistent aftertaste, and the crema is abundant, high and consistent.
A SELECTED BLEND FOR AN INTENSE AND BODY ESPRESSO
Sensory notes
Honey, Roasted cereals, Chocolate
Aromatic intensity 8 / 10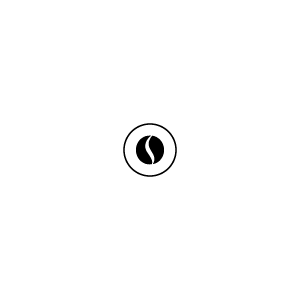 Coffee extraction
Macchina caffe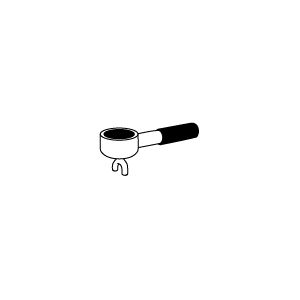 BARBERA ROAST PROFILES
Medium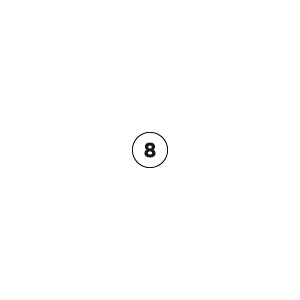 MAIN COUNTRIES OF ORIGIN
India, Central America, Tropical Africa
Composizione
60% Arabica - 40% Robusta