Arabica
Arabica is a 100% Arabica blend made up of the best, exquisitely aromatic Arabia coffees, amongst the most prized in the world.
The blend has been certified by the "CSC" (Certified Speciality Coffee) Association, which guarantees quality with a progressively numbered, anti-forgery label, on every package.
Arabica is characterized by its intense aromatic features, and its full, balanced, elegant taste.
Packed in an elegant easy-open can for a total guarantee of:
– Food safety thanks to the water-tight tin.
– Preservation of aroma and product characteristics.
– Recyclable and reusable packing
A SELECTED BLEND FOR AN INTENSE AND BODY ESPRESSO
Sensory notes
CITRUS FRUIT, JASMINE, CINNAMON
Aromatic intensity 7 / 10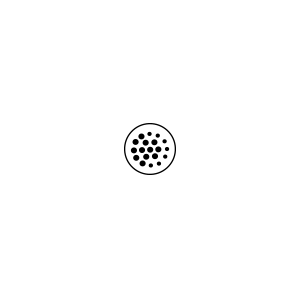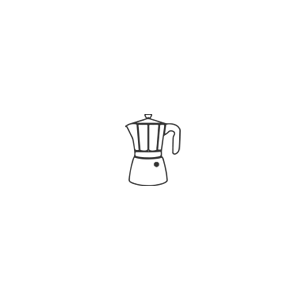 BARBERA ROAST PROFILES
Medium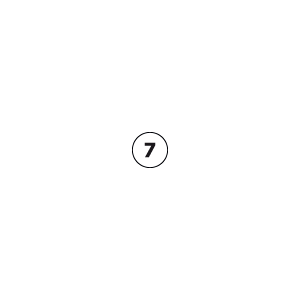 MAIN COUNTRIES OF ORIGIN
South America, India, Central America
Composizione
100% Arabica